Training & Education
We believe that education and training are essential to responsible firearm ownership. That's why we offer training options for all levels of shooters. Empowering Oregonians by educating firearm owners on the safe, responsible, and effective use of their firearms. From purchase to proficiency, we are here for you.
VIEW COURSES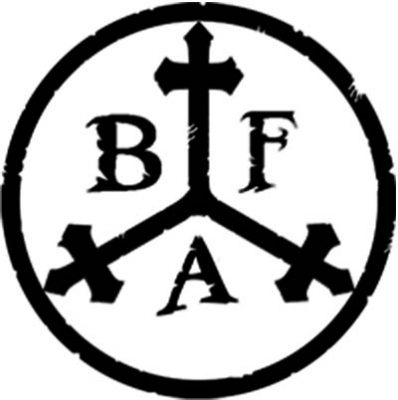 Mission
Our mission is to initiate a new conversation centered around responsible firearm ownership through education and training. Our goal is to strengthen Southern Oregon communities by empowering you to live a safer life with the confidence that you have the knowledge and ability to protect yourself and your loved ones.

Location
We are located at 612 S Riverside Ave.
Parking & entrance on West side of the shop.
PHONE 541-499-0779

STORE HOURS